Go to The Atlantic and check out some of the photos that were considered in the National Geographic 2011 photo contest. Specifically , these came from the "three categories of People, Places, and Nature, with captions written by the individual photographers." Some of them are amazing. My favorite is below (click to enlarge).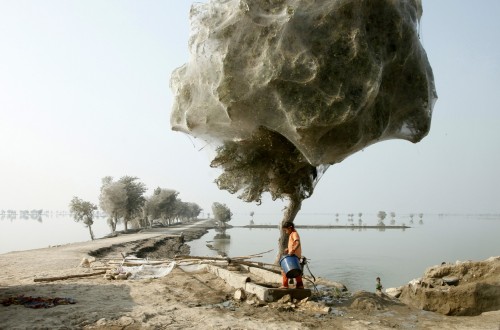 And here's my second favorite: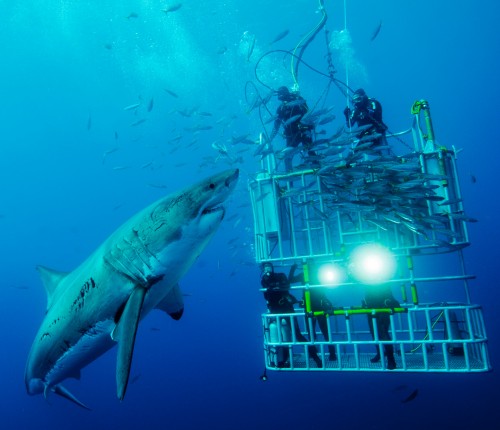 There are 45. Go check them out.
AEC
UPDATED: Edited for clarity.