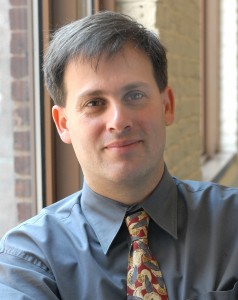 I taught at the University of Michigan School of Public Health for many years. Not every day, but many days, Mike Chernew and I would wander to the student lounge on morning soda break, and discuss great issues of the day. I learned a heck of a lot about health economics and other matters in these conversations.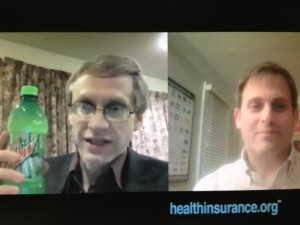 Life moved on, and so did we. Michael is now a star, though I run circles around him in the blogging space. He's an elected member of the Institute of Medicine, and he's has won other fancy awards. He is now Professor of Health Care Policy in the Department of Health Care Policy at Harvard Medical School. His research examines several areas related to controlling health care spending growth while improving quality. He has worked with large employers on Value Based Insurance Design (VBID). His work on payment reform involves evaluation of bundled payment initiatives, including global payment models and pay-for-performance. He has also done important research concerning the likely impact of changes to Medicare Advantage payment rates and the design of essential health benefits under health reform. Mike is also Vice Chair of the Medicare Payment Advisory Commission (MedPAC).
We sat down for a long video conversation about bundled payment, Medicare cost growth, cost-effectiveness, and various other matters.*
Of course, Mike's comments are his personal opinions and do not represent the views of MEDPAC or any other organization with which he has worked.
I believe faithful TIE readers will enjoy my conversation with Mike, of course acknowledging that he does not bring the sheer personal magnetism and electricity that Aaron Carroll and Austin Frakt provided in previous interviews.
*Link fixed.